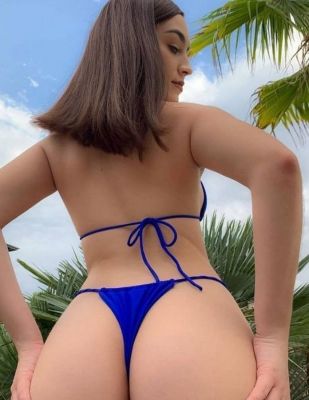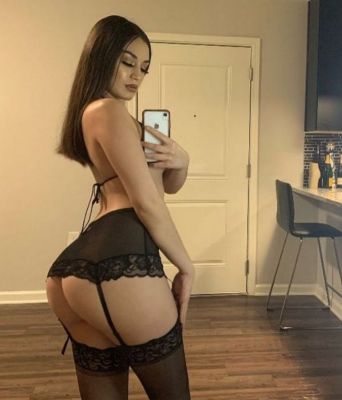 General Infos:
Age:
22
Height:
166
Weight:
55
Bust Size:
Medium
Nationality:
American
1 hour, USD:
200
2 hours, USD:
400
All Night, USD:
1000
Outcall escort:
Yes
Escort Preferences
Vaginal sex
Oral sex
Anal sex
Group sex
Massage
Striptease
Pussy licking
Role playing
Strap-ons
Toys / Dildos
Golden Shower
Escort

Comments
Yeah she showed up and my expectations soon dwindled with disappointment. Definitely a photo scammer bait and switch queen. This imposter came over and was less looks wise than any of these phots posted here. I feel taken advantage of and ripped off!!! Why are people so criminally insane and think we should accept these butta-face liers!
Look closely at these pics. The face has been heavily photo shopped and brushed in onto to that body. The give away is the cartoon looking soft enhanced facial imagery that is present in all these photos. She aint foolin anyone with half a brain, so my best advice: SKIP THIS PHOTO FAKERY CON ARTIST and closely look at their pics and train your eye to spot these little discrepancies because these bait and switch girls need to be accountable for their content and we are the consumer you know and never deserve to be conned with fake pics
This chic is bait and switch and very suspicious when speaking to her. She upsells and says its $300 an hour if she comes to your residence and wont send any verifying pics to confirm she matches her ad here. My advice: STAY AWAY, STAY FAR AWAY from this scammer hustling two bit con-artist and your wallet will thank you
Your donation for the night?